Tax Well Done - Podcast
We hope you will enjoy our podcasts. We strive to make it easier for you to comply with your tax filing obligations. Make Stress of filing your taxes a thing of the past. Have our tax professionals prepare it for you!
Get Ready for Tax Filing
2021-02-21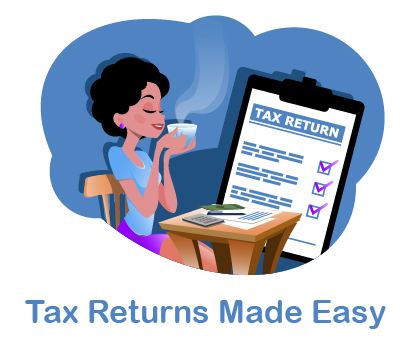 Tax Returns Made Easy.
Download
Filetype: MP3 - Size: 51.8 MB - Duration: 37:43m (192 kbps 48000 Hz)